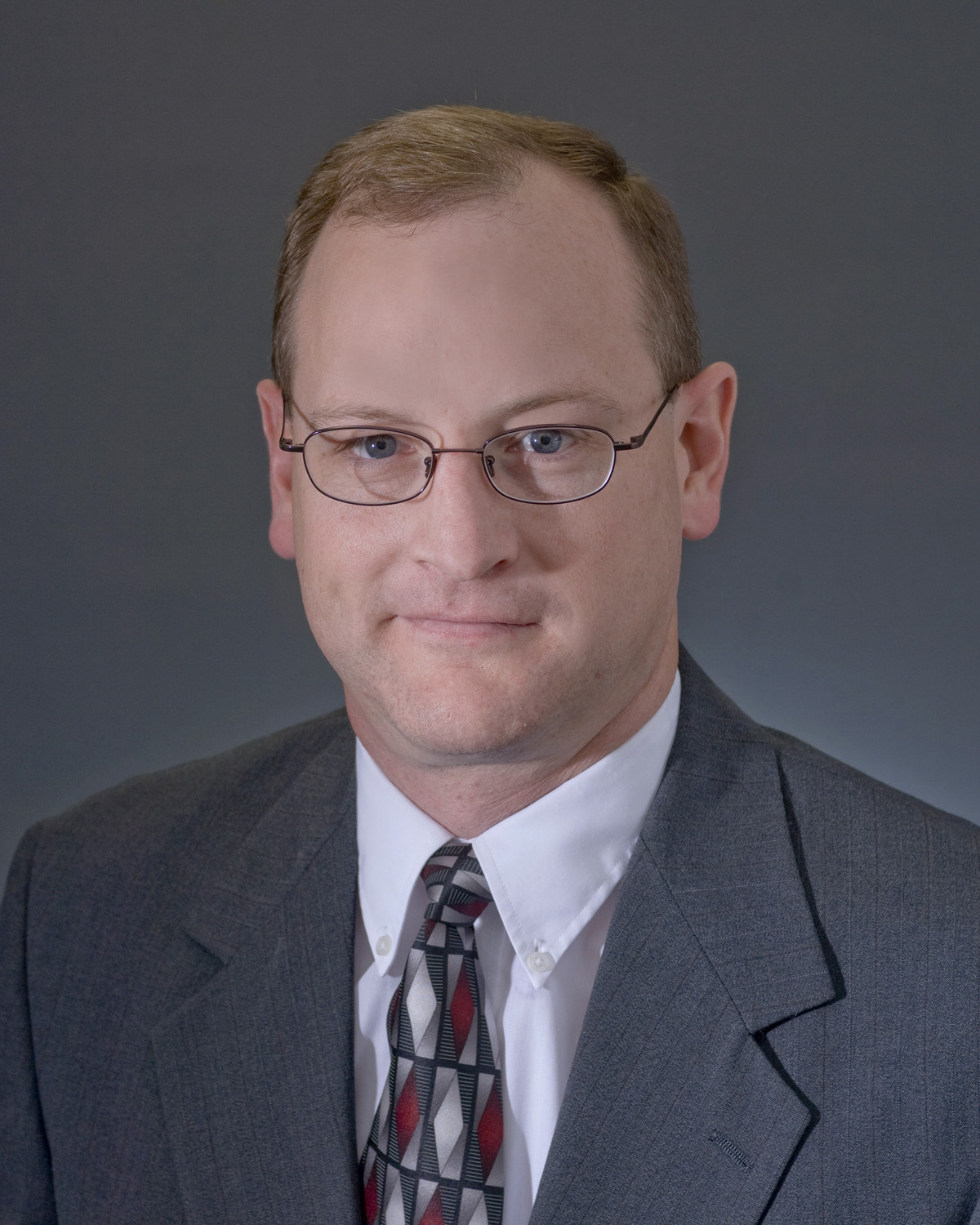 John Eubank
Director of Finance and Accounting

John Eubank is a skilled controller and specializes in everything from payroll systems to internal financial auditing. As Director of Finance and Accounting, he is the functioning controller for Riverhead Resources as well as Feed Energy, FEC Solutions, and Decision Innovation Solutions.

Eubank is a CPA and has more than 20 years of accounting experience primarily in auditing agricultural businesses. He graduated from the University of Northern Iowa (Cedar Falls) with a bachelor's degree in accounting and minor in economics.